LOCATION
1136-1140 Mt Alexander Rd Essendon VIC 3040 
Within SIA Medical Centre
At SIA Dental, we offer fair price for quality dental care. Your dental fee schedule may vary depending on your eligibility for certain Government schemes and private health insurance. Please contact our reception staff to determine your specific dental fee schedule.
We accept payments by cash, EFTPOS or credit card. In addition, we have HICAPS facilities to electronically claim your health fund benefit at the completion of treatment. For claiming under specific Government Schemes (depending on eligibility), ensure you have a valid Medicare or Veteran's Affairs Card at the time of your appointment. We require payment in full on the day of treatment.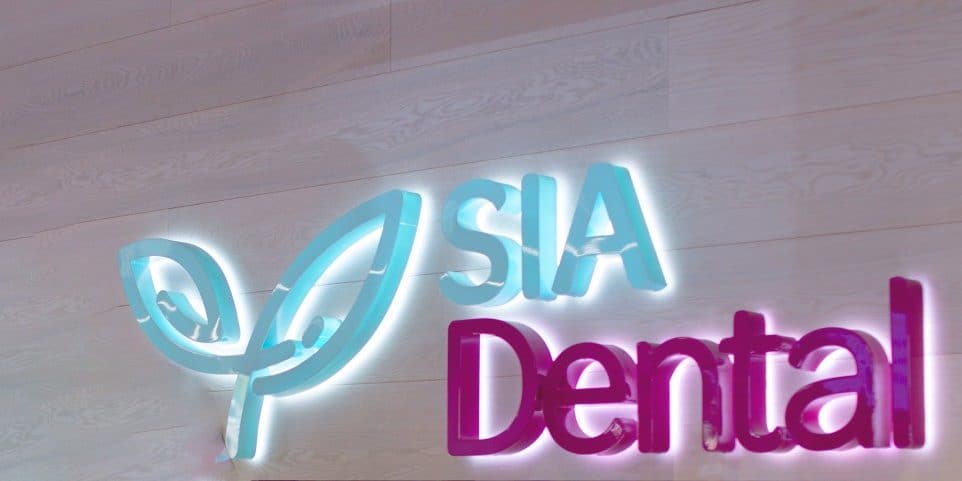 Child Dental Benefit Scheme (CDBS) – Your child (2-17 years old) may be eligible to receive
  $1000 worth of dental treatment, including dental checkups, cleaning, x-rays, fillings, 
  extractions and root canal treatment.· 
  Department of Veteran's Affairs (DVA) – For Gold Card holders, DVA will fund all dental
  services, necessary to meet a clinical need. For White Card holders, dental treatment can
  only be provided in relation to your accepted disabilities.
At SIA Dental, we accept all private health insurances with eligible Extras cover. We are a More for Teeth provider for HCF and a First Choice provider for NIB. At your completion of your dental treatment, we will claim any available health fund benefits. Any remaining gap payments are required on the day. Your level of cover will depend on your private health insurance policy.
Late cancellation / Failure to attend Policy
At SIA Dental, we appreciate at least 24 hours notice for any changes to your appointment time. As we allocate specific appointment time slots for each patient and do not double book, we require enough time to schedule and arrange another patient from the waitlist if any cancellations are made.
Any late cancellations may incur a $30 fee payable at the following appointment.
Failure to attend an appointment without a valid reason may incur a $30 fee payable at the following appointment. For consecutive broken appointments, we may decline to schedule further appointments to provide others an opportunity to utilise our services.
Address
SIA Medical Centre Essendon,
1136-1140 Mt Alexander Rd,
Essendon VIC, 3040
Our hours are
Monday – Thursday 8am -5pm
Friday 11am – 8pm
Saturdays 8am-2pm
With emergency appointments available.

The team at SIA Dental look forward to working with you to achieve great dental health.
To make an appointment please visit our HealthEngine booking page or contact one of our friendly team who will advise of the next available appointment that meets your needs.
Our state-of-the-art dental suites are located within the SIA Medical Centre in Essendon, just 20 minutes from the city, and easily accessible by public transport, with parking available on site.